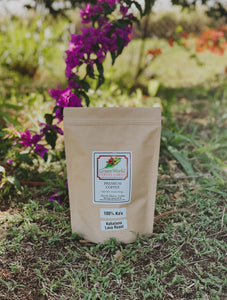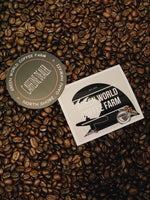 *New Custom Made Green World Stickers*
Check out our awesome custom made stickers that we have designed just for YOU! We have more designs in the making and are so excited to share them with you all! Grab a few today and tag us on Instagram or Facebook! 
Buy one now
This section doesn't currently include any content. Add content to this section using the sidebar.